Aberclay's executive management team has more than 80 years of combined experience directly in Residential Development and in Development Finance having worked with many other developers across the UK.
This wealth of practical expertise allows us to understand that each project is different and ensures that we structure our funding packages to best suit the needs of the individual developer. Aberclay's experience and flexible structure means that our development partners can access quick and competitive funding from a company that understands house building.
The Management Team
Aberclay is a specialist team, with expertise in housebuilding and finance.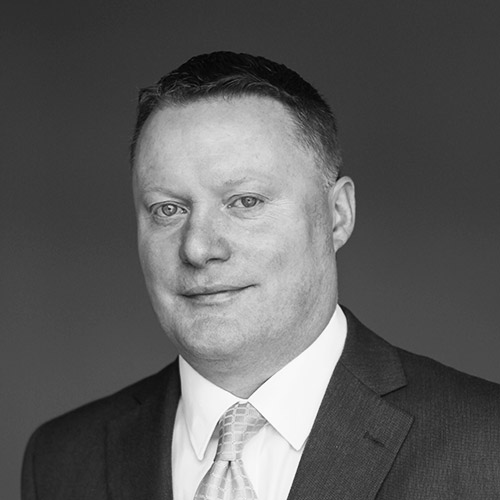 Trevor Grant
Trevor has 25 years experience in Finance within the UK Residential Development Property Market. His experience incorporates working for a National House Builder and as Group Accountant for an Asset Manager which was responsible for a large fund with investment in a property development portfolio throughout the UK. Trevor has a number of years experience in dealing with the banks and specialises in structuring the funding for development finance. He brings with him an invaluable database of contacts in all areas of the development process.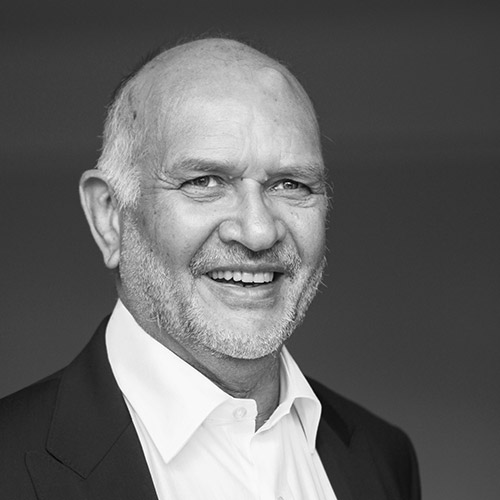 Peter Howard
Peter is a Chartered Surveyor FRICS with a successful 40 year track record in project management and construction in both public and private company house building operations. Extensive land acquisition, development and management experience with leading house building companies, including Board appointments with Linden Homes North-West Ltd, Fairclough Seddon Ltd, Seddon Estates Ltd and Cheshire Village Homes Ltd. Extensive Mezzanine Funding, Asset Management and Distressed Debt recovery experience primarily in Scotland and the north of England.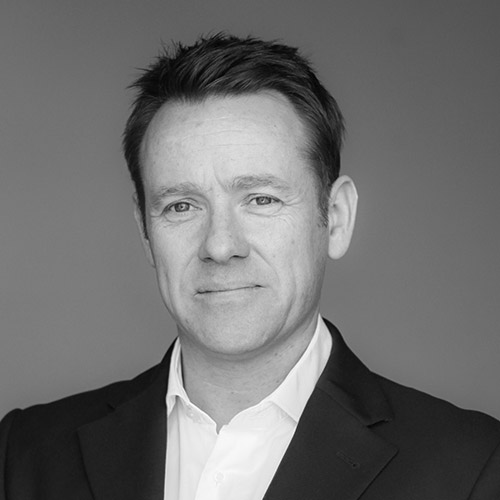 Marcus Steveney
Marcus has over 13 years' experience in residential development and development finance. He has co-founded development companies both in the UK and abroad and has extensive experience in site acquisition and development management of new build apartments and housing schemes. Responsible for raising funding for projects across both England and Scotland.
Are you a developer looking for finance?
If you have a residential development scheme you would like us to consider, please get in touch.